Sólheimasandur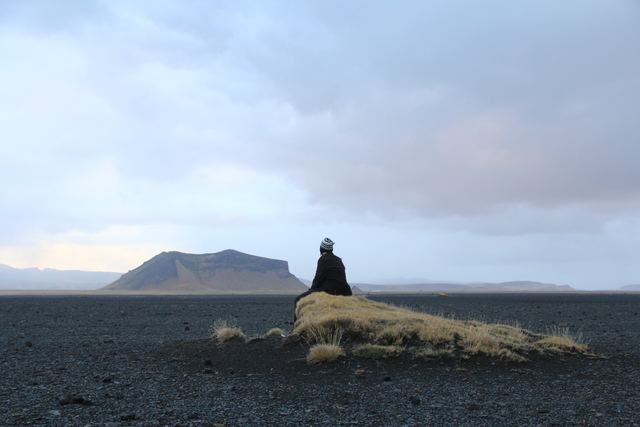 Travel alerts and warnings from safetravel.is
Laugavegur trail – extreme winter conditions!

Extreme winter conditions on the Laugavegur trail (Landmannalaugar to Thorsmörk). Hiking not recommended.
Fimmvörðuháls trek – winter conditions!

Difficult conditions on the trail. No hiking without proper winter clothes/equipment; crampons and ice-axe needed. Check weather with Safetravel before planning to go there.
Rockfall at Reynisfjara Beach!

The eastern part of the Black Sand Beach (east of the cave) has been CLOSED due to rock fall in the area. The area is still being assessed – use caution and keep a close eye on children!