Aurora Borealis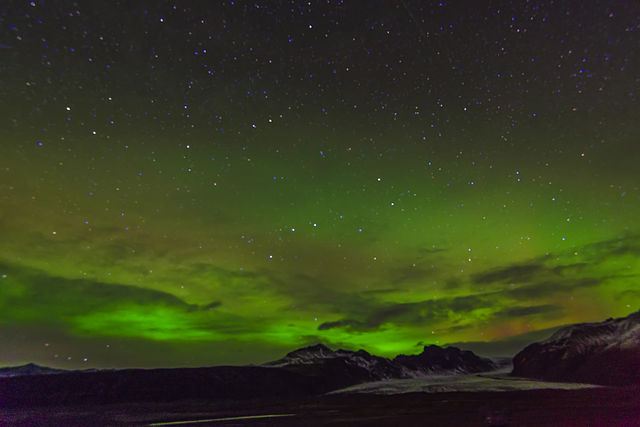 Travel alerts and warnings from safetravel.is
Avalanche danger in Tröllaskagi

Considerable (level 3 of 5) avalanche risk is now in mountain areas in Tröllaskagi peninsula.
Hazardous Waves at Reynisfjara Beach!

Very strong and hazardous waves are expected at Reynisfjara beach today and the next couple of days. Use extra caution, stay WELL back from the water, and do not leave children unattended! Do not enter the cave!