Skógafoss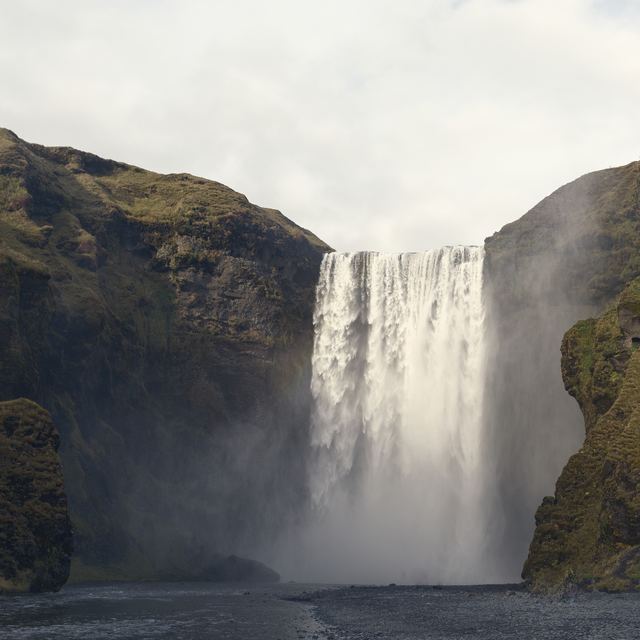 Travel alerts and warnings from safetravel.is
Avalanche danger!

High avalanche danger (4 of 5) in mountain areas near Siglufjörður and Ólafsfjörður (North Iceland) and considerable avalanche danger (3 of 5) in mountain areas in West fjords and East fjords.
Rockfall at Reynisfjara Beach!

The eastern part of the Black Sand Beach (east of the cave) has been CLOSED due to rock fall in the area.