Vík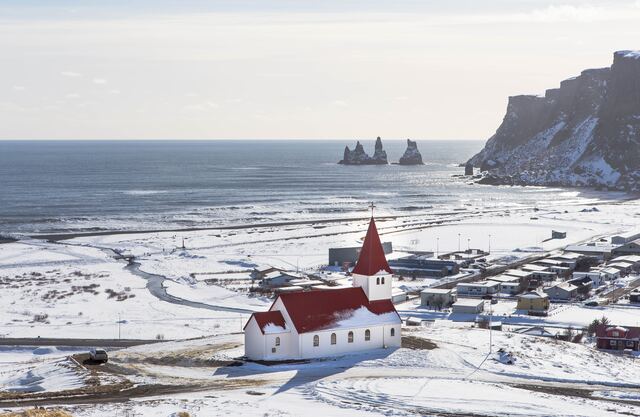 Travel alerts and warnings from safetravel.is
Hazardous waves at Reynisfjara beach!

Very strong and hazardous waves at Reynisfjara beach today and the next days. Use extra caution and stay FAR back from the water. Do not leave children unattended! Do not enter the cave!
Avalanche Danger

High avalanche danger (stage 4 of 5) in mountains in Westfjords, Eastfjords and around Siglufjörður, Ólafsfjörður and Dalvík (North Iceland).